POETIC DREAMS
10 May – 30 June 2021 | Russo Yubero Gallery, Geneva, Switzerland
In a year where travelling has become more complicated than it used to be, I am pleased to present my perspective of few places I was very lucky to visit.
This exhibition aims to have visitors dive in my works, discover secret details in each image, ask questions about my process and my techniques.
May this mainly Black & White trip from the UAE Desert to China and the Antarctica thrill their mind, poetically populate their dreams, and strengthen our conviction that Art and Culture are more important than ever.
Huang Shan, Liwa, Antarctica and PINK projects.
Huang Shan, Montanhas Sagradas da China
10 June – 31 June 2011 | FotoRio 2011, Centro Cultural Justiça Federal, Rio de Janeiro, Brasil
In its fifth edition, FotoRio 2011 was present in the city with 130 exhibitions, projections, lectures, debates and workshops in 57 cultural spaces, including the most important and prestigious museums, cultural centers and galleries in the city. The Fair had the direct participation of around 200 photographers and an audience estimated at over one hundred thousand visitors.
One of the highlights of the Festival, the exhibition "Extremos", curated by Milton Guran and Jean-Luc Monterosso at the Moreira Salles Institute, brought together the largest set of expressive works of contemporary photography from the collection of the Maison Européenne de La Photographie, in Paris. I thus was selected to be one of the few European artists selected for the show.
After reviewing my projects, the curators selected my work on the holy mountains of Huang Shan to be displayed, for its spiritual and artistic value.
Cutlog Foire d'Art Contemporain with A. Galerie
20 October – 24 October 2010 | Cutlog Foire d'Art Contemporain, Bourse du Commerce de Paris, France
Arnaud Adida, founder of the Acte 2 gallery, has decided in 2009 to create a new space dedicated to photography and contemporary art named "A.galerie". Located in the 16th arrondissement, close to Pont de l'Alma, between the Palais de Tokyo and the Fondation Yves Saint-Laurent, A.galerie mainly displays photographs and occasionally contemporary art.
Adida shows world-renowned photographers as Patrick Demarchelier, Martin Schoeller, Nick Brandt, Albert Watson, Steve Schapiro, Jimmy Nelson, Rankin, Eliott Erwitt, Mark Seliger, Claude Gassian et Ron Galella. Artworks are collectors prints in limited editions.
Together with A. Galerie, I showed 4 photographs from the Huang Shan project at Cutlog Foire d'Art Contemporain in 2010.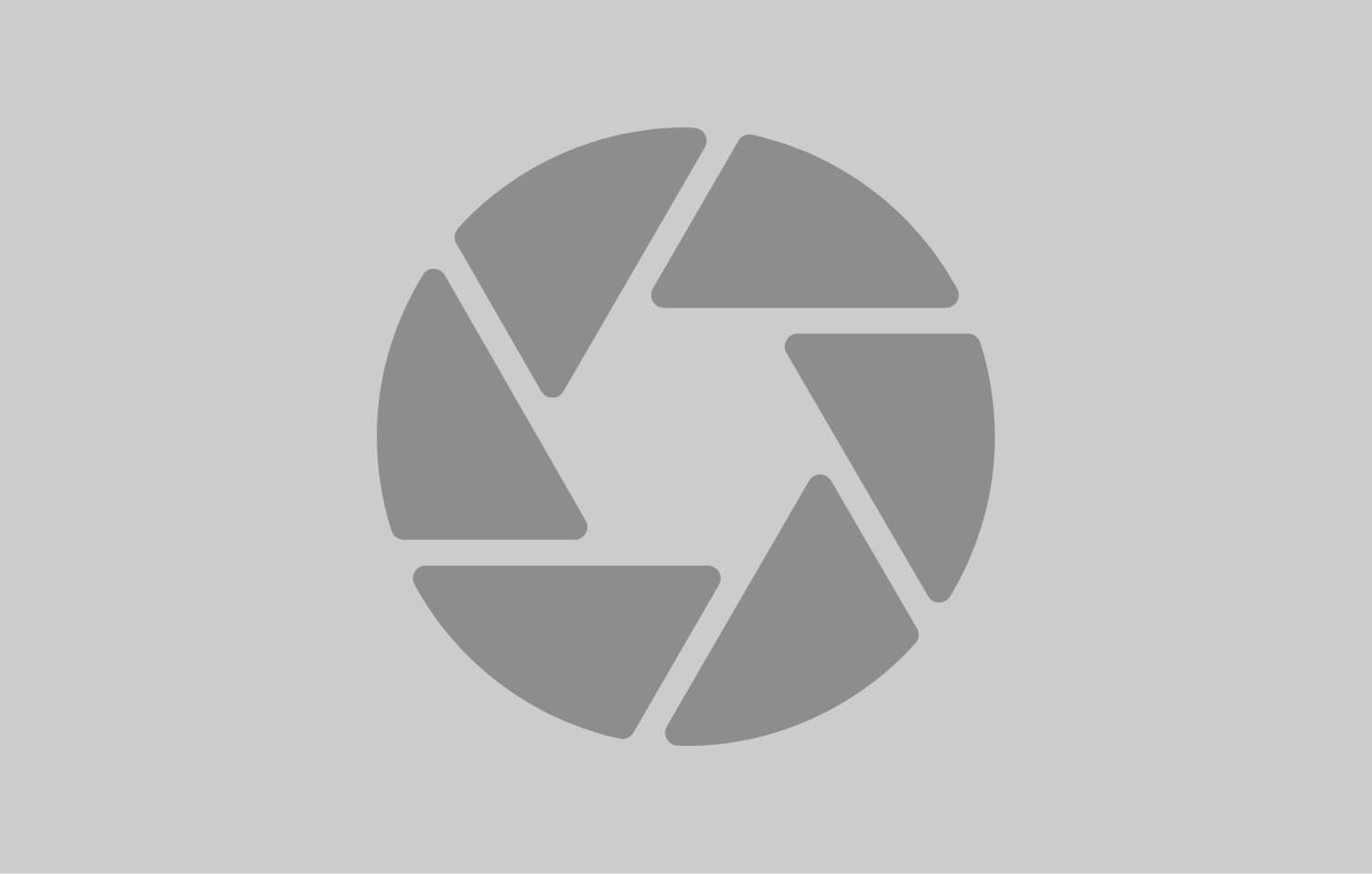 ETHERS ET ABÎMES : ETERNELLE HUANG SHAN
01 December 2009 – 04 January 2010 | Galerie Lipao-Huang, Paris, France
Lipao-Huang Gallery was created 2008 by a passioned Franco-Chinese contemporary art connoisseur, Serge Lipao-Huang.
Located in Paris fancy 6th Arrondissement Saint Germain des Prés, the gallery aimed to promote artistical exchanges between Asian and Western contemporary art. Lipao-Huang Gallery selected established as well as growing artists. It closed 2012.
For this show, Gallery Lipao-Huang decided to select works by two photographs, to expose how different eyes would see the same Huang Shan landscapes.
Marc Riboud, French grand reporter working for Magnum Photos among others, and I were thus showing our perceptions of the mythic mountains.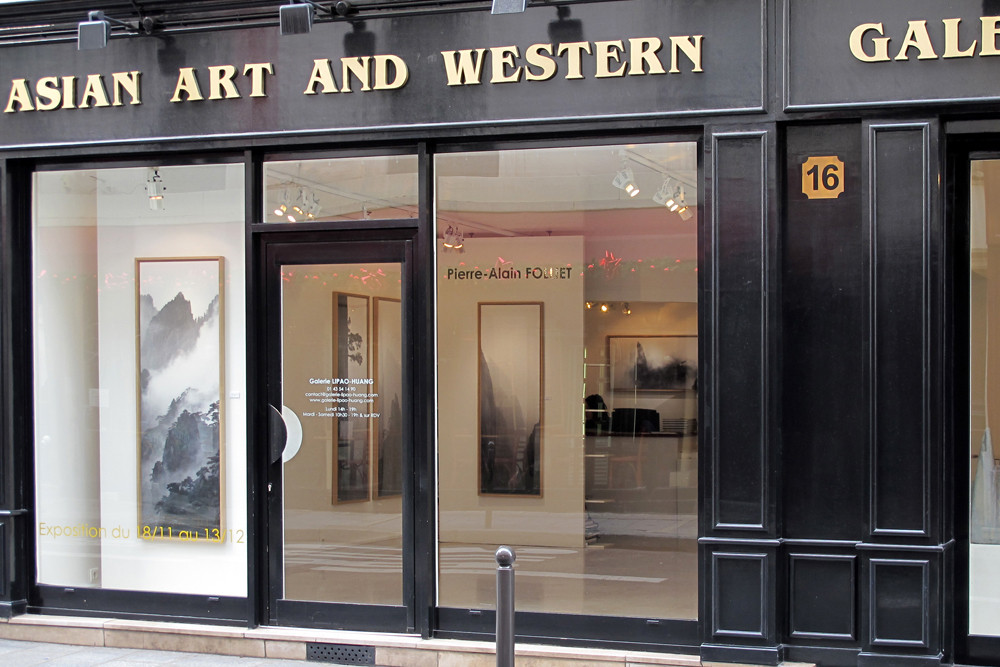 LA MEMOIRE ET LA MER
11 November – 21 December 2006 | Galerie Charlotte Moser, Geneva, Switzerland
Gallery Charlotte Moser was specialized in contemporary art. It presented Swiss, European and international artists working in various media, with a particular emphasis on painting, sculpture and photography.
Some of the gallery's selected artists were participating in museum shows and /or major biennales where they received regular critical acknowledgment. The gallery also promoted works realized by promising younger artists. Gallery Charlotte Moser closed 2013.
Charlotte Moser wished the subject of this particular show to be concentrated on my sea-related projects. The idea was to show both black and white series, as well as color images, to better represent my work and my techniques. Together we thus selected photographs both from my black and white "Lavezzi" project and from my color "Horizons" project.
My collaboration with Galerie Charlotte Moser continued later, in 2008, at ArtBrussels, where she showed one of my Lavezzi most iconic shots.
Pierre-Alain Folliet. Photographies Première
08 March – 21 April 2001 | Galerie Patrick Cramer, Geneva, Switzerland
Patrick Cramer Gallery is a well-established modern & contemporary art gallery located in Geneva. While specializing in Chinese contemporary art, the gallery also aims to represent the most exciting and progressive contemporary talent from around the world.
Moreover, Mr. Cramer writes and edits reference books and catalogues.
Photographies Première. First solo exhibition where I showed my "Lavezzi" project.
Presentation of my book " LAVEZZI " featuring a foreword by Yves Dana, Swiss sculptor.
L'Image : chacun apporte sa photographie préférée, le temps d'un week-end
Autumn 1999 | Galerie Focale, Nyon, Switzerland
Galerie Focale and its association first were created in Nyon, French-speaking part of Switzerland, in the early 80s (1982 and 1985 respectively). Both are non-profit, intending to promote contemporary expression photography. Since the beginning, works shown at FOCALE mix both documentary approach and poetical esthetics.
Nowadays, the gallery organizes about 10 exhibitions a year, featuring international photographers, coming from either Europe, USA, Russia or South America. Its aim consisting in helping people discover new artists, FOCALE usually welcomes young professionals.