As an artist photographer, I aim to let you in my world, enter my space, discover my techniques and introduce you to what my eyes see in a particular context. I also aim to guarantee quality and traceability in all my artworks.

I thus carefully selected work partners for their expertise in each particular field.

As per my artistic vision, my prints are usually monumental so I offer them in two sizes. Prints usually run on editions of 6 + 2 artist proofs, all sizes included.

I believe the quality of the printing and paper selection contribute greatly to artwork quality as much as camera selection and postproduction do.

Depending on the project, I choose various papers and printing techniques, to offer a perfect fit and render of my feelings.
I choose the following supports and printing techniques:
Printing : HDR UltraChrome pigments, various inks.
Paper : Hanhemühle Fine Art Baryta and Hanhemühle Fine Art Bamboo papers.
Framing : Caisse américaine, Wenge finish, various depths depending on the size of the print.
Printing – Patrick Schranz
Patrick lives and work in Bex, Switzerland. His printing studio takes up the whole top floor of his house and has become a studious and productive environment. His extensive knowledge in the subtle interactions between papers and inks is priceless.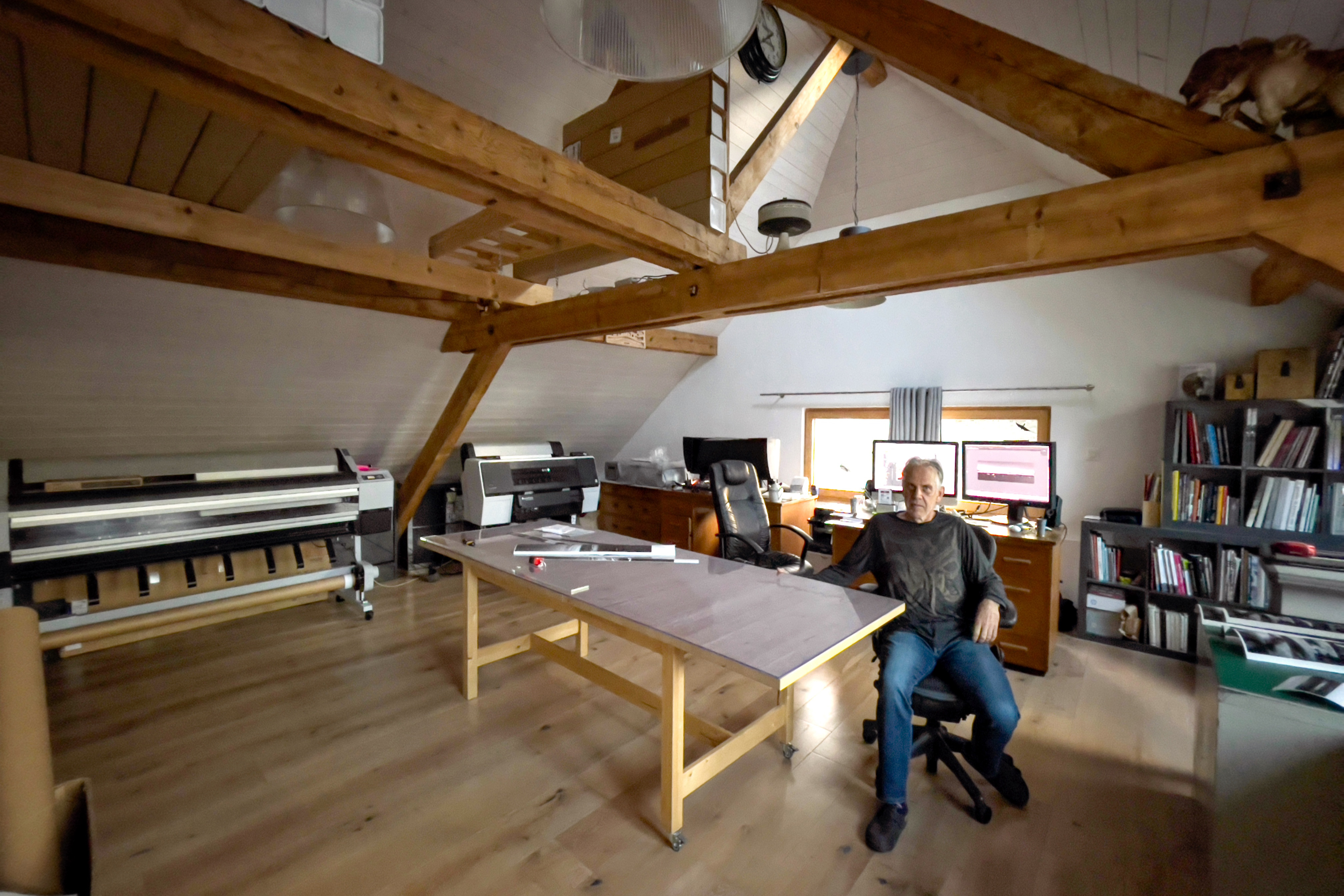 Framing – Marco Colucci Encadrement + Art
Marco Colucci's workshop is located in Geneva. Since they started 25 years ago, Marco and his team offer expert advice on frame styles and types, framing of course, as well as curation and restauration. I have worked together with Marco Colucci Encadrement + Art for many years and particularly value our relationship.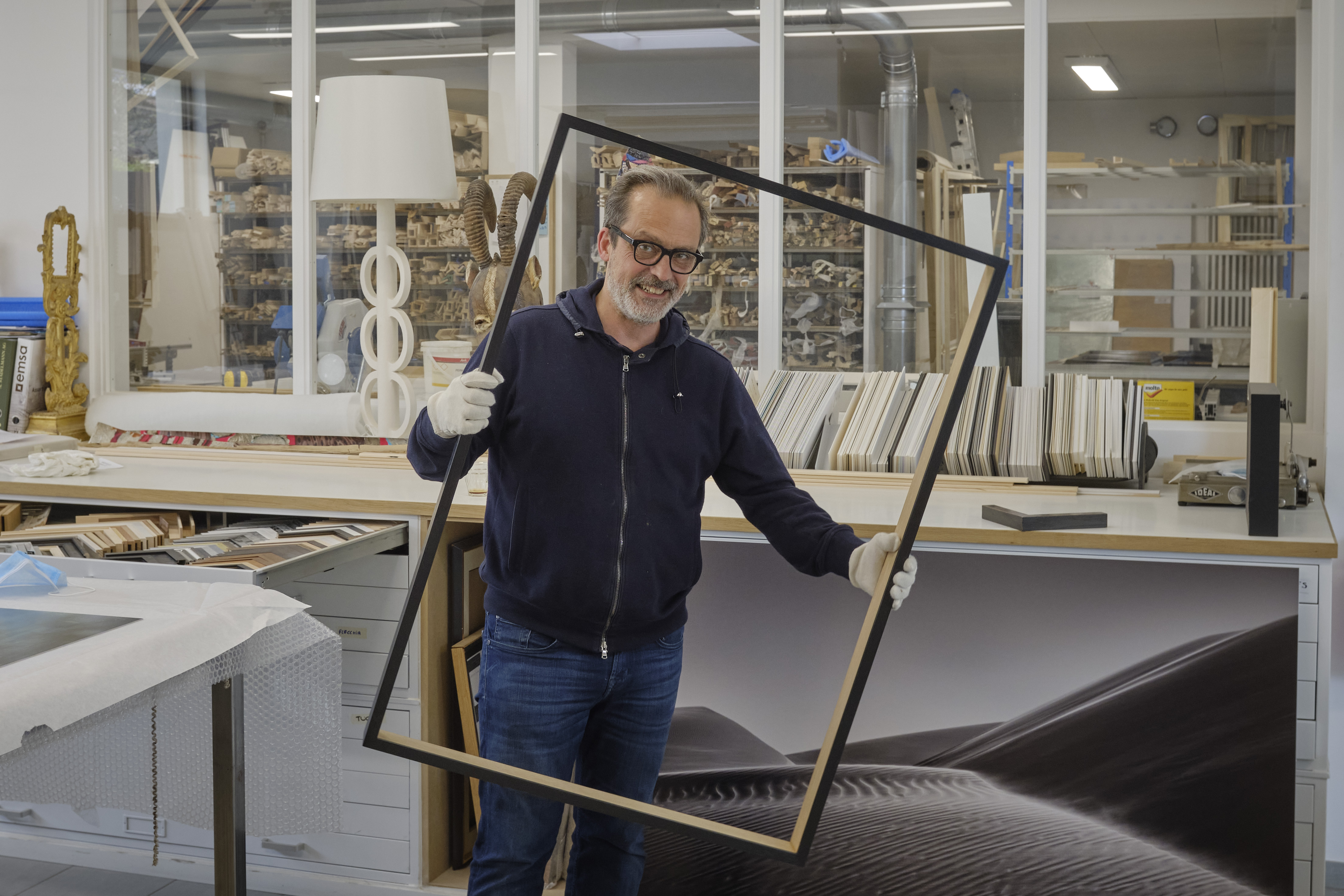 Adhesing – Ted Support
Founded back in 1994, Ted Support's reputation has extended far away from the town of Yverdon, Switzerland, as a reference for their mastering of adhesing techniques. I decided to work with Ted Support as they provide best-in-class print bonding on aluminum and other supports. The ease, quality and stability of this process is a good example of its long-lasting reputation.